HTML
About
The OSU S.A.G.E. Program offers an integrated series of courses in aging that provides participants with the opportunity to obtain the knowledge, as well as develop the skills and attitudes critical to meeting the health and social service needs of older adults. Upon successful completion of the three online distance learning courses, the participant will receive a Certificate of Completion in Gerontology from The Ohio State University.  The OSU S.A.G.E. Program provides graduate-level competency in the field of aging in a three course series leading to a certificate of completion in gerontology. 
A Brief History
The OSU S.A.G.E. Program (Series in Applied Gerontology Education) was developed and launched by the Office of Geriatrics and Interprofessional Aging (formerly known as the Office of Geriatrics and Gerontology) in March 2001 in response to 1) the increasing need for today's workforce to understand the issues of aging; 2) our state and nation's demographics indicating the significant growth of the older adult population; and 3) to promote new employment opportunities by furthering aging education at Ohio State and across the nation.  The distance education format was chosen in response to identified university priorities and the needs of diverse students to participate in a program flexible enough to accommodate busy professional and personal lives.  We've grown and improved the OSU S.A.G.E. Program over the past several years, and hope you find it interesting and educational!
Our Instructors
Michele Stokes, MS, PhD, Lecturer
System Director, OhioHealth Neuroscience/Senior Health Services
Spring Semester (Course 1, 2): Introduction to Applied Gerontology, Interdisciplinary Case Studies in Clinical Gerontology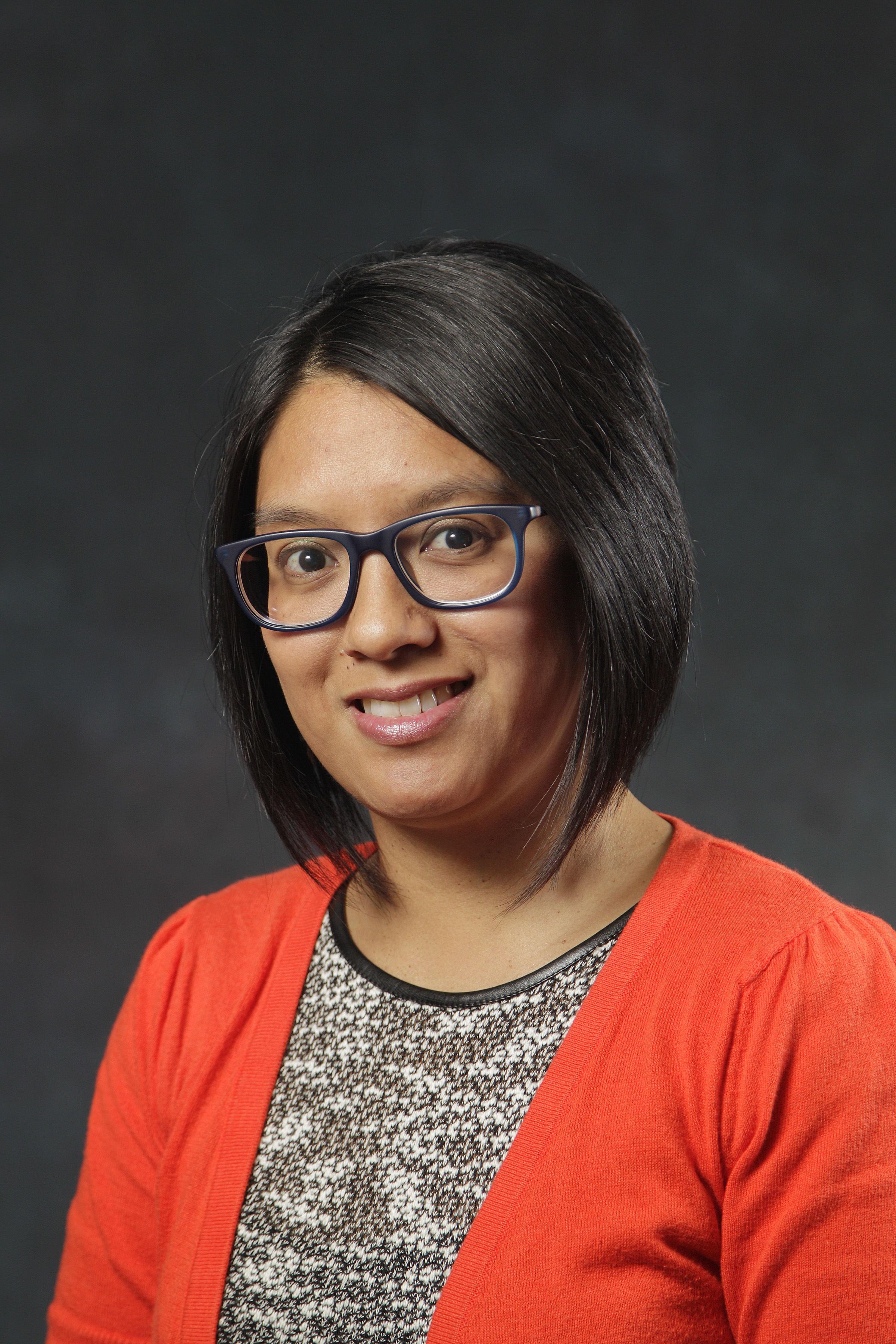 Cynthia Valdez Dougherty, MSW, PhD, Instructor-Practice
Director, Office of Geriatrics and Interprofessional Aging Studies
Fall Semester (Course 3): Issues and Trends in Aging 
About the Office
The Office of Geriatrics and Interprofessional Aging Studies has been in place for over thirty years and, per the state legislature, provides geriatrics and gerontology training to faculty, staff and students at the Ohio State University and professionals across the nation. The Office also collaborates on aging-related activities throughout The Ohio State University Medical Center and the University.  The overall mission of the Office is to foster through teaching, research and consultation the cost effective delivery of high quality health and social services to meet the needs of older citizens and the demographic imperatives of our aging society.

Meet our Staff: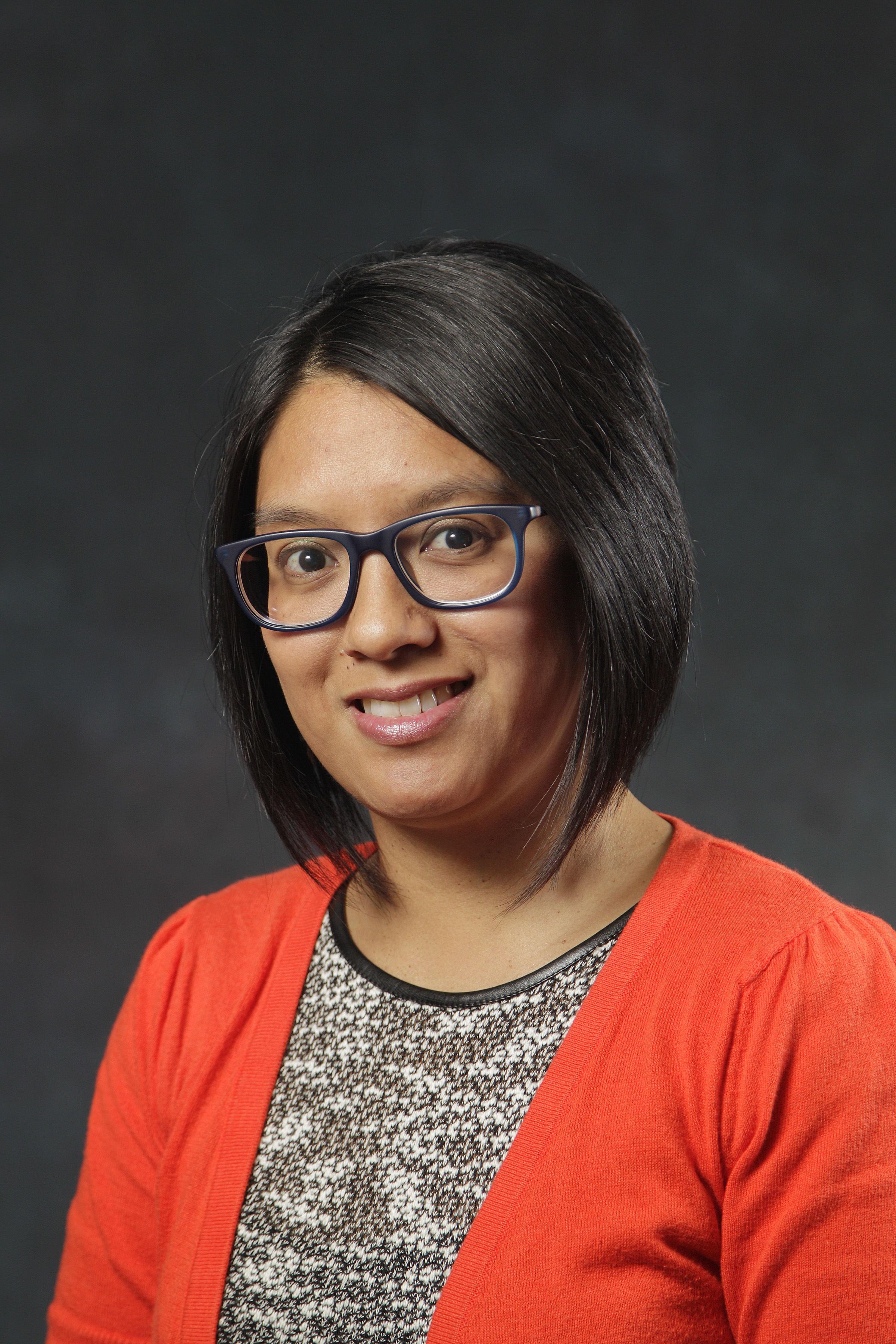 Cynthia Dougherty, MSW, PhD
Program Director
cynthia.dougherty@osumc.edu
Dr. Cynthia Dougherty is the Director of the Office of Geriatrics and Interprofessional Aging Studies at The Ohio State University College of Medicine.  She has a wide-range of experience serving children, families, students, older adults, and communities through direct practice, program development and evaluation, administration, grant writing, curriculum development and more. She earned MSW with concentration in Administration and a PhD in Social Work from The Ohio State University.  Dr. Dougherty has led projects involving agency service providers, leaders in county-wide public systems, decision-making stakeholders in social services, and affordable housing providers.  Her primary research interest includes interprofessional education and practice in healthcare. Dr. Dougherty has been teaching in the university environment for several years, both in the classroom and through online distance education. She currently teaches in the S.A.G.E. Program.  Dr. Dougherty is currently on the Board of Trustees at Friendship Village of Dublin and the LeadingAge Ohio Foundation.  In addition to being a proud Buckeye, she is a proud Ohio University and AmeriCorps alumna.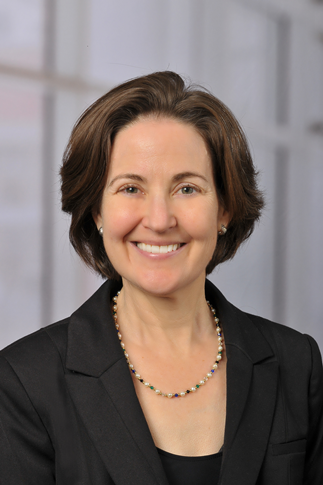 Cheri Bardales, MEd, PhD
  Program Manager
  cheryl.bardales@osumc.edu
  Dr. Cheri Bardales is a Program Manager for the Office of Geriatrics and Interprofessional Aging Studies at The Ohio State University         College of Medicine.  She has over 20 years of experience as an educator working in a variety of public and private settings with diverse   student populations from middle school through graduate education. By drawing on a foundation of course development and instruction in   classroom and online settings, Cheri specializes in program support and development using data driven evidence based strategies for   continuous improvement, striving to exceed the demands of fast changing learning environments and expectations. Cheri has dedicated   herself to becoming a life-long educator and learner and strives to instill a similar desire in all learners with whom she works. She is a passionate runner who can often be found on the trails of the Ohio State campus or on the many beautiful settings in Ohio state parks.