HTML
Is Online Learning For You?
The online learner should have basic technical knowledge and skills to function in the online distance education environment.  Good reading and writing skills are important as you will learn and express yourself online using these skills. 
Technical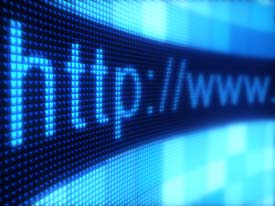 Knowledge
Basic computer and internet skills
Able to communicate through email
Able or willing to learn how to post on discussion forums
Time Management Skills
Start and work on tasks on your own
Follow class schedules and meeting deadlines
Set aside 2-4 hours weekly to study, log in, and participate in the course
Be an Active Participant
"Show up" and participate in online discussions per class schedule
Avoid procrastinating – it's very easy to fall behind!